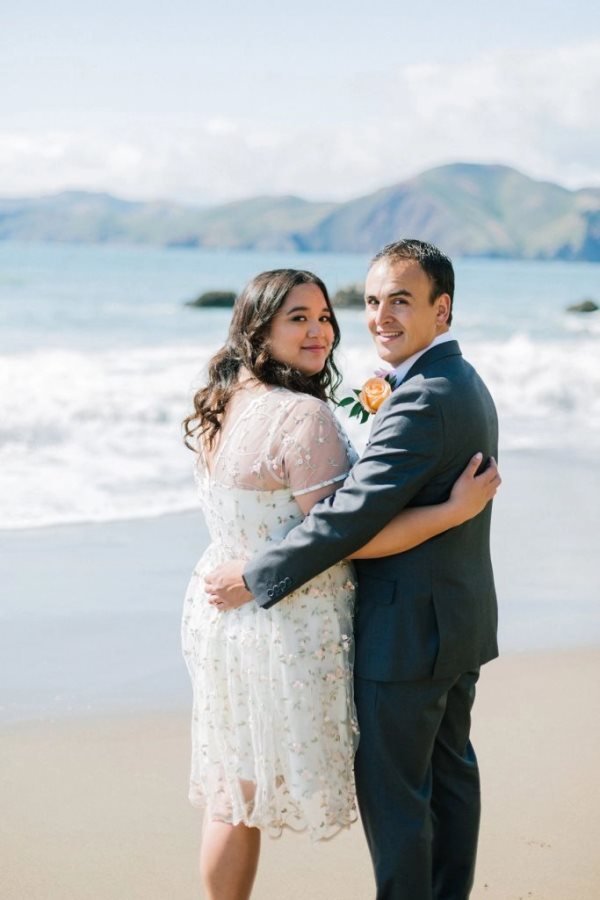 How we make the difference
I am a qualified celebrant who genuinely cares about bringing your dream wedding to life. I possess an outgoing fun nature with a relaxed vibe.
I will encourage and inspire you, assist you to make the choices that resonate with you. I will help you bring your dream wedding ideas to life & inspire you to dream outside the square of the rule book to perfectly suit your style and wishes.
No one wants a drab day. Excitement fun and laughter are the order of the day by putting you the couple and the attendees at ease, this makes for a relaxed and enjoyable atmosphere.
If a ritual is to be included, I have many to choose from to help make the day extra special also happy to assist in any rituals you personally may have created.